Term Training – Electrical training specialist (RTO #32251)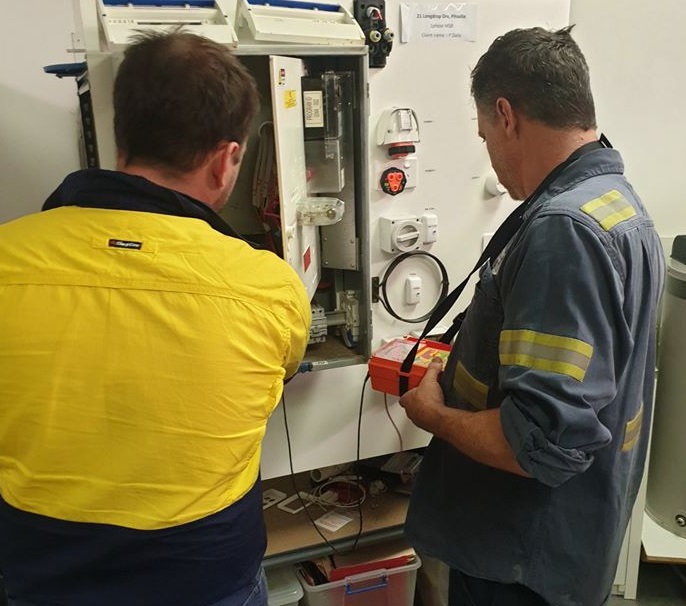 Qld QTP nominee
Contractors license technical person nominee. Delivery method is a flexible blend of distance and face-to-face.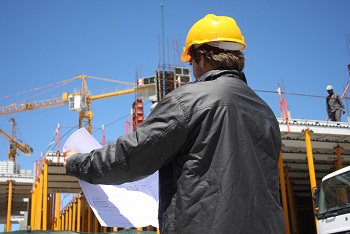 Qld QBP nominee
Contractors license business person nominee. Delivery method can be either online or distance (correspondence)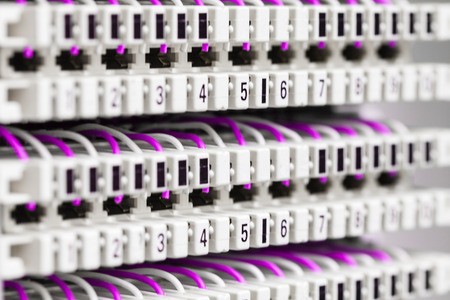 ACMA open cablers
For licensed electricians wanting to achieve the ACMA license. Delivery method is blended with self-paced assignments and a face-to-face day.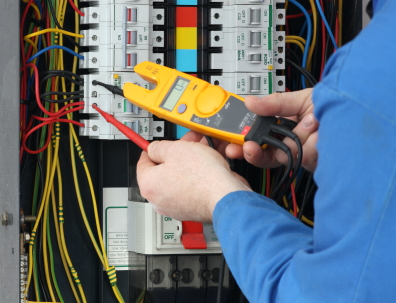 LV Testing refresher
Refresh you testing skills and knowledge. This training can be completed via face-to-face or online.